About Us
Passion is a driving force, an energy that fuels our ambitions. Our unwavering passion to emerge as a leading global manufacturer of Fresh-Frozen Bakery & Pasta motivates us daily, propelling us to exceed expectations for our valued customers.
Who we are...
Giulietta Gourmet Food Art
Giulietta commits and focuses on production and development of sustainable, high quality fresh frozen bakery & pasta products at scale in and around Turkey.
Giulietta, established in 2016 and acquired by Tumenbatur Group in 2020, manufactures fresh frozen bakery and pasta products; using Swiss and Italian technology in İzmir/ Torbalı facility fully equipped with high-tech shocking and deep-frozen systems to ensure sustainable product quality.
We sell Giulietta products to hotels, restaurants and cafes, chain stores and QSR through national and regional distributors. Giulietta sees environmental, social and economic development as its mission at every point where it sells its products around the world.
Giulietta is located at magnificent Aegean coast of Turkey in Torbalı town of Izmir. Torbalı region dominantly produces a big portion of Turkey's vegetables and fruits crops.
We welcome orders under both Giuletta branded products and O.E.M orders according to our customer recipes.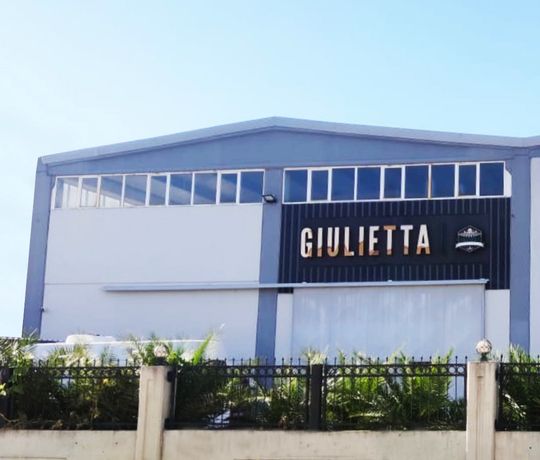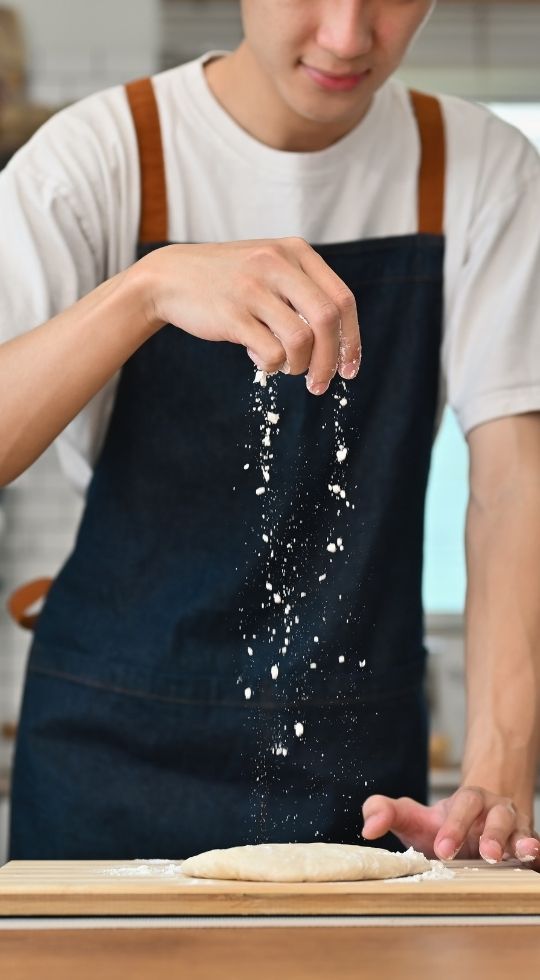 Message from Chairman
Giulietta focuses on wide range of traditional European bakery and pasta recipes production by using modern technologies and equipment along with convenient packaging and antibacterial materials thanks to our deepfrozen (-40˚C) food manufacturing infrastructure.
It is difficult to imagine any human daily diet without bakery products and even pasta regardless of race and region. Our planet finds it very challenging to feed 8 billion of world inhabitants. Avoiding food waste, sustainable and nutritious food production are key areas for the healthier and happier universe.
We constantly remind ourselves to pay attention to use high quality ingredients to make sure that our bakery and pasta products contain the essential and sufficient nutritional properties such as vitamins, minerals and substances.
Unfortunately producing the bakery and pasta from fresh and high-quality ingredients are prerequisite but not enough. Deep-frozen fresh bakery and pasta production may solve substantial number of challenges that we face now. Today small and medium size bakeries need the right assortment with right price and quality. I believe Giulietta is the right answer to meet those needs from the current market demand and requirements.
Mahmut TUMENBATUR
LinkedIn